The Self Care Creature Podcast
Self-care is a lifelong commitment of continually choosing to show up for yourself (and that's not a linear path)to know what you need, what best serves you, and how to honor your well-being without sacrificing your health or worth, so you can show up as you truly are in this world and be there with and for the people you care about. There's nothing dazzling or limiting about this. It's true inner work, for an honest peace of mind, which leads to a high quality life. We are all capable of this.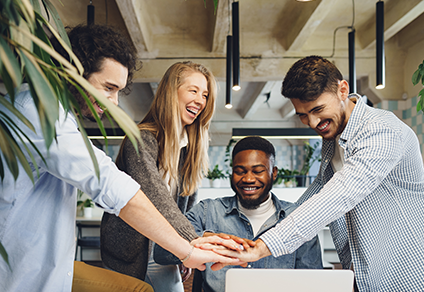 Your Title
This is the description area. You can write an introduction or add anything you want to tell your audience. This can help potential listeners better understand and become interested in your podcast. Think about what will motivate them to hit the play button. What is your podcast about? What makes it unique? This is your chance to introduce your podcast and grab their attention.